Novel info
God-tier Farm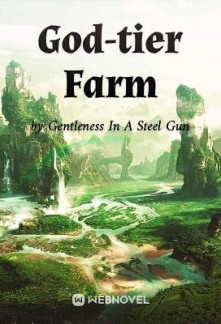 God-tier Farm
Rating:

9

/

10

from

92

ratings
At a low point in his life, Xia Ruofei discovered that a scroll that was passed down in his family had a hidden secret: it contained its own independent world.
In the space, there was a spiritual pond that enhanced the growth of plants. There were mysterious spiritual flowers that could cure illnesses. Time in the independent world flowed at a pace ten times that of the outside world. Everything he planted there was of supreme grade and grew at a rapid pace. Everything he raised gained sentience.
From that day forth, Xia Ruofei began a different, brilliant life of planting succulent plants and vegetables, raising animals and flirting with beauties.
Hot Magical Realism Novel
;